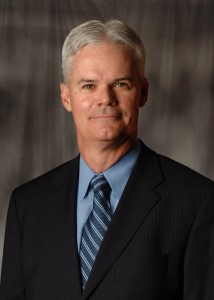 Pat serves as Vice President, Manufacturing, Development and Operations for IBM Canada. He leads business operations for IBM Canada including CIO, Supply Chain, Real Estate, Procurement, Corporate Citizenship and Government Programs. In addition, he provides leadership to the IBM Software Lab organization and the Microelectronic Manufacturing Plant in Bromont, Quebec. Both of these are the largest of their kind in Canada, holding world mandates.
Pat participates on many Boards, including being 2013's Chair of the Canadian Chamber of Commerce, also on the Canadian Council of Aboriginal Business, the Ontario Brain Institute, NRC Emerging Technologies, SSHRC and Research Matters. He also is on the board of local organizations such as York Region HR Council and Southlake Regional Health Centre.
Pat is an Ivey Business School graduate and holds a CPA designation.