Upcoming Events
Feb
1
Thu
5:00 pm
Markos Papageorgiou – Traffic Ma...

@ University of Toronto, Koffler House
Markos Papageorgiou – Traffic Ma...
@ University of Toronto, Koffler House
Feb 1 @ 5:00 pm – 7:00 pm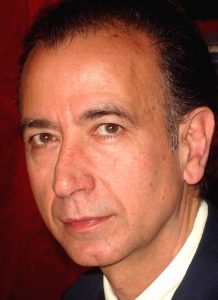 Traffic Management for the 21st Century Register on Eventbrite for this event. Traffic congestion on urban road and motorway networks has strong economic and social impacts. A significant and growing interdisciplinary effort by the automotive...
Read more »