Selected Professional Appointments
Assistant Professor, Department of Geography and Planning, University of Toronto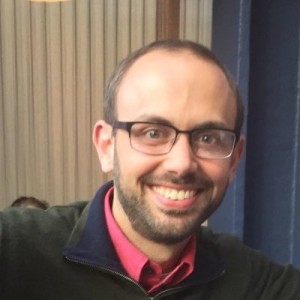 Prior to his appointment at University of Toronto, Dr. Widener spent three years as an Assistant Professor in the Department of Geography at the University of Cincinnati.  Dr. Widener is also active in professional academic communities, serving as a member on two TRB committees (Environmental Justice and Social and Economic Factors), and an officer of the Health and Medical Geography Specialty Group of the Association of American Geographers.
Specialty Focus Areas
Health, access to food, transportation, urban geography, spatial analysis, agent-based modelling, parallel geocomputation, optimization modelling, and spatial statistics.
Email: michael.widener@utoronto.ca
Phone: (416) 946-0270
Website: www.thinkingspatial.com