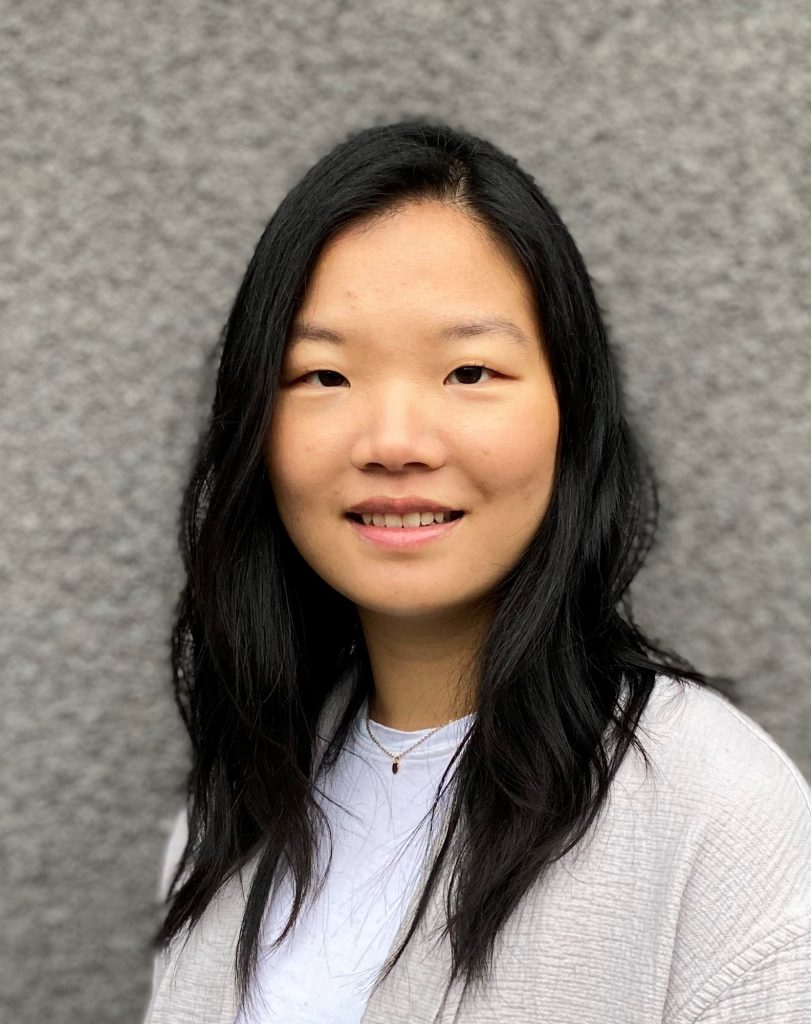 Congratulations to Felita Ong, who was awarded the John Vardon Memorial Transportation Scholarship for 2022 by the Canadian Institute of Transportation Engineers (CITE).
Felita received word of the award by email from CITE Vice-President Pedram Izadpanah, PhD, P.Eng., who wrote on behalf of the selection and the CITE Executive Committee:
"This is a very prestigious scholarship and you should be very proud of yourself.  Congratulations on this big achievement."
The award was announced at the CITE/QUAD 2022 Joint Annual Conference in Vancouver on June 1, 2022.
Felita is an MASc student at the University of Toronto Department of Civil & Mineral Engineering under the supervision of Professor Khandker Nurul Habib. She obtained a BASc in Civil Engineering from the University of British Columbia and has experience in transportation planning and operations through her work in both the public and private sectors.
Her research focuses on investigating the demand competition between ride-hailing services and public transit to help transit agencies make evidence-based policies and planning decisions. Her thesis working title is "Predicting Competition between Transit and TNC Services in the Greater Vancouver Region."
Felita co-authored the UTTRI Research Report "Exploring the Impacts of COVID-19 on Ride-sourcing use in the Greater Toronto Area: Results from the second cycle of the SiSTM satellite survey" in 2021, and received a scholarship from WTS Toronto area chapter in 2020.