The Ontario government announced that Metrolinx will provide weekday GO train trips between London and Union Station in Toronto beginning October 18, 2021. The pilot project will include one trip leaving from London in the early morning, and one return trip in the evening. The new service will extend beyond GO Transit's Kitchener line and also include stops in St. Marys and Stratford.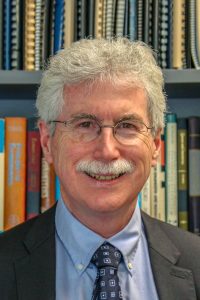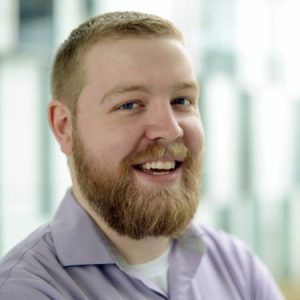 UTTRI Director Professor Eric Miller comments in "GO Transit unveils plans for London-Toronto service," Toronto Star, September 16, 2021. In the article, Miller reflects that if the London-Toronto trip takes four hours each way on GO, implementing a bus service would potentially bridge the gap to smaller communities surrounding London with faster service.
Transit Analytics Lab postdoctoral fellow Dr. Willem Klumpenhouwer spoke about the pilot on "The Morning Show with Devon Peacock," Global News Radio, on September 20, 2021.  In the interview, Klumpenhouwer says that useful and frequent regional service is important. He is encouraged to see the province supporting rail service in Southwestern Ontario. While the service that is being implemented is unfortunately slow, and runs at poor times, Metrolinx appears to be focusing on commuter service. Klumpenhouwer also states that he would have liked to see infrastructure commitments alongside this announcement. Listen to the interview.