Selected Professional Appointments
Co-Director, NetLab Network, Toronto
Chong Yah Professor of Communications and New Media, National University of Singapore (2015)
S.D. Clark Professor, Department of Sociology, University of Toronto (2006-2011)
Professor, Department of Sociology, University of Toronto (1967-2013)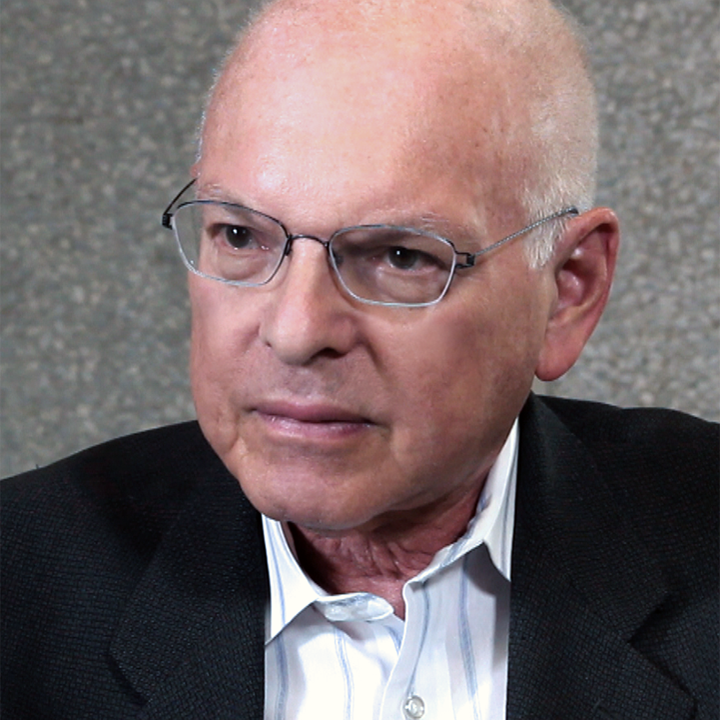 Professor Barry Wellman studies networks: community, communication, computer, and social. His research examines virtual community, the virtual workplace, social support, community, kinship, friendship, and social network theory and methods. He is the co-author of the prize-winning "Networked: The New Social Operating System" (with Lee Rainie, Director of the Pew Internet and American Life Project) published by MIT Press in Spring 2012. The book analyzes the social nature of networked individualism, growing out of the Social Network Revolution, the Internet Revolution, and the Mobile Revolution.
Wellman founded the International Network for Social Network Analysis in 1976 and was its head until 1988. He has received career achievement awards from the Canadian Sociology and Anthropology Association, the International Network for Social Network Analysis, the International Communication Association, the GRAND Network of Centres of Excellence, and two sections of the American Sociological Association: Community and Urban Sociology, and Communication and Information Technologies. He was elected as a Fellow of the Royal Society of Canada in 2007.
Specialty Focus Areas
Social networks; digital media; internet and society; networked work; distributed work.
Email: wellman@chass.utoronto.ca
Phone: (416) 884-3052