Selected Professional Appointments
Assistant Professor, Department of Economics and School of Public Policy and Governance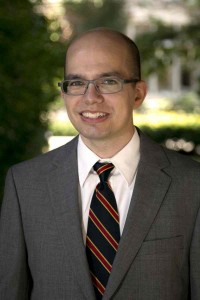 Jonathan Hall is an applied microeconomist who focuses on urban transportation. His recent work has focused on how to design road tolls so they help all road users and measuring the effect of Uber on public transportation. His dissertation was honored with the Best Dissertation Award by the Transportation and Public Utilities Group and the Best Paper Award at the Kumho-Nectar Conference on Transportation Economics. Professor Hall received his BA from Brigham Young University and his PhD from the University of Chicago.
Specialty Focus Areas
Transportation policy; economics.
Email: jonathan.hall@utoronto.ca
Phone: (416) 978-5110
Website: http://individual.utoronto.ca/jhall/