Selected Professional Appointments
Associate Professor, Institute for Management & Innovation, UTM
Senior Associate, Innovation Policy Lab, Munk School of Global Affairs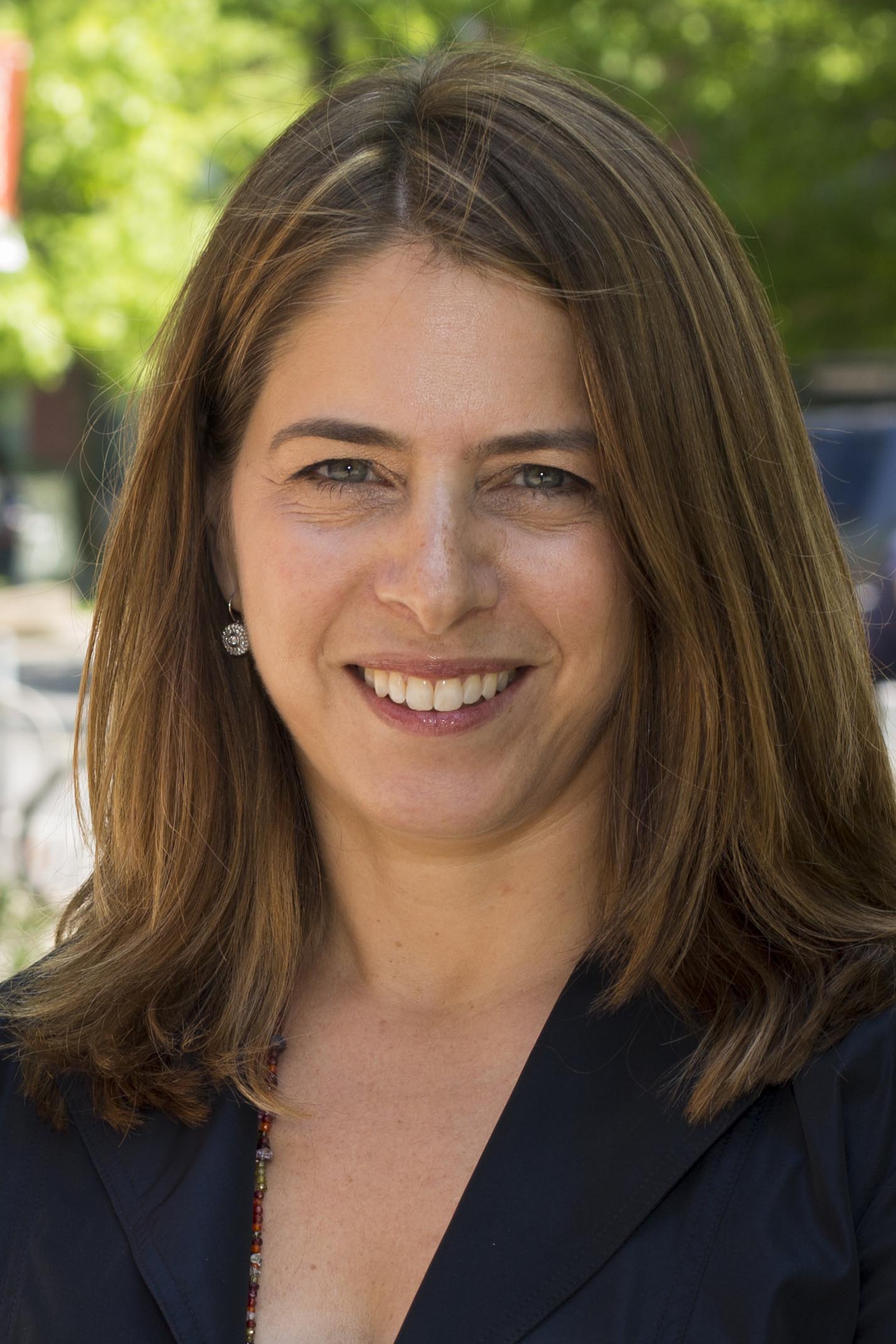 Shauna Brail is an economic geographer and urban planner. Her research focuses on the transformation of cities as a result of economic, social, and cultural change. Brail's current research examines the disruptions taking place in urban mobility, particularly focused on the emergence and shifting strategies of ride-hailing firms and associated impacts on cities. She is the Co-Principal Investigator of a five-year insight grant funded by the Social Sciences and Humanities Research Council of Canada – Taking Canada for a Ride: Digital Ride-Hailing and Its Impact on Canadian Cities.
Specialty Focus Areas
Cities, innovation, ridehailing, transformations in urban mobility, municipal regulation and policy.
Profile
UTTRI Faculty Snapshot, January 11, 2019
Contact
Email: shauna.brail@utoronto.ca
Phone: (416) 978-7463
Websites: www.shaunabrail.com, Digital Mobilities Lab
Twitter: @shaunabrail
Video