Selected Professional Appointments
Assistant Professor, Department of Civil and Mineral Engineering
Canada Research Chair in Sustainable Infrastructure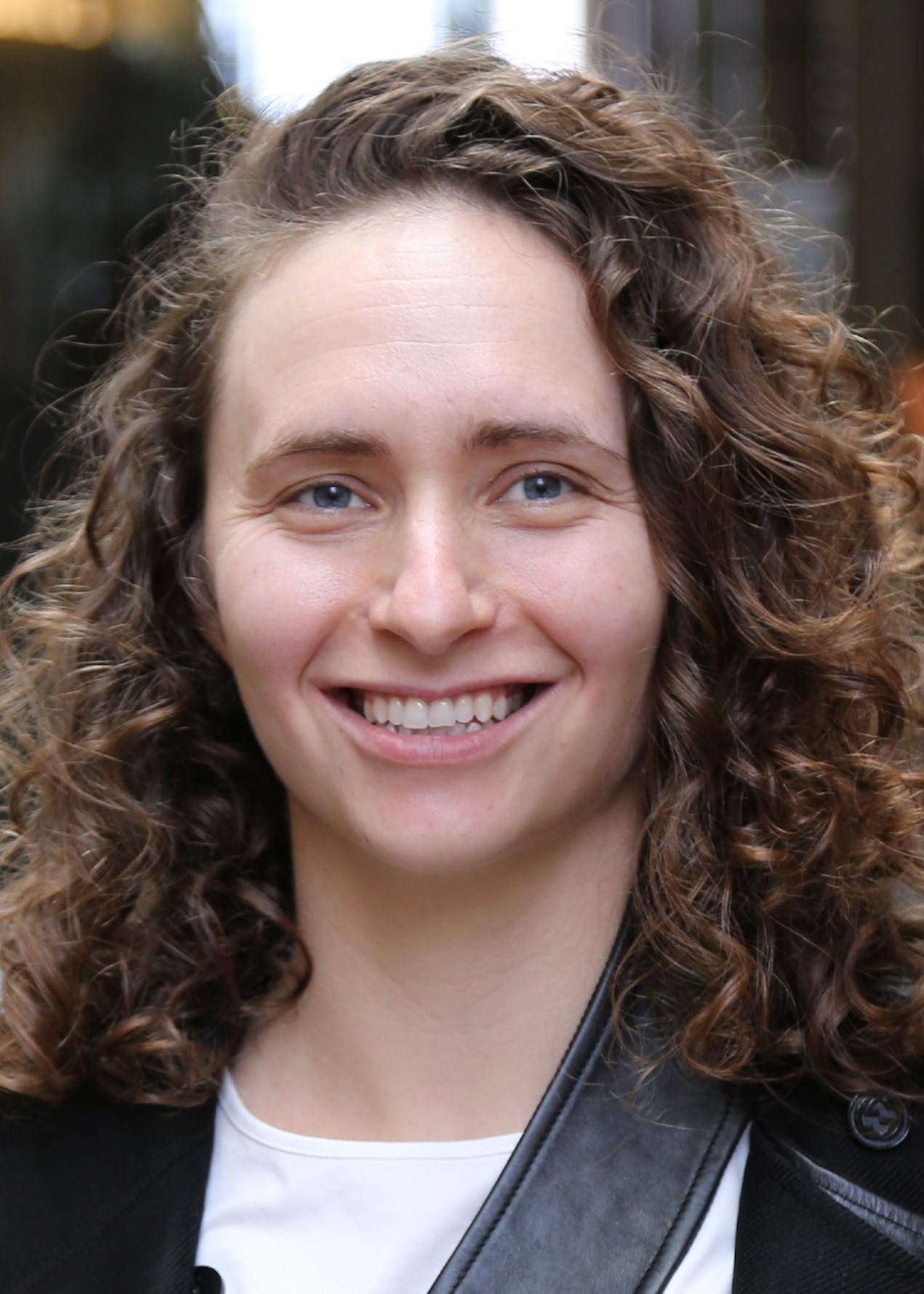 Dr. Shoshanna Saxe is an Assistant Professor in the University of Toronto's Department of Civil and Mineral Engineering and the Canada Research Chair in Sustainable Infrastructure. She investigates the relationship between the infrastructure we build and the society we create to identify opportunities – and pathways – to better align infrastructure provision with sustainability. Past research includes investigations of the environmental impacts of transport infrastructure, quantitative measures of cycling infrastructure provision, holistic systems thinking for transportation infrastructure, and timelines of transport infrastructure design and delivery.
Professor Saxe is a former Action Canada fellow, sits on Waterfront Toronto's Capital Peer Review Panel and the board of the International Society for Industrial Ecology. She has been recognized by Clean 50 as one of Canada's emerging environmental leaders and was awarded the Ontario 2019 Engineering Medal – Young Engineer. Her research and commentary have been featured in media outlets such as The New York Times, The BBC, The Toronto Star, The Financial Post, Spacing Magazine and Wired.
Specialty Focus Areas
Sustainable urban infrastructure; mega infrastructure; public transit; cycling; urban design.
Email: s.saxe@utoronto.ca
Website: http://civmin.utoronto.ca/shoshanna-saxe
Twitter: @shoshannasaxe