Did you complete a transportation-related research paper, project, thesis or degree while at UofT? Are you a UofT graduate working in the transportation field?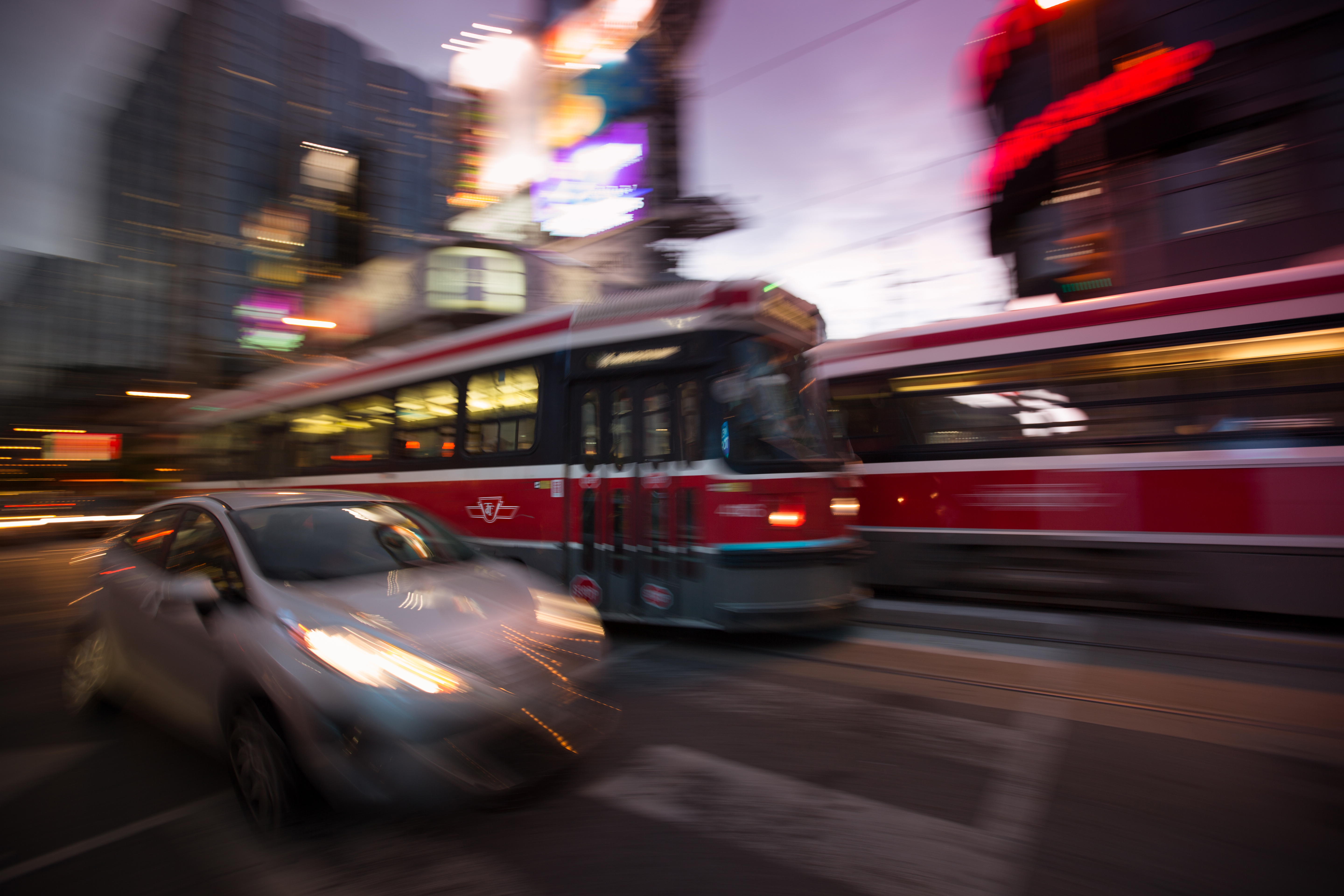 Please join us on November 9, 5-8 p.m. at the first-ever reception for UofT Transportation Alumni!
Transportation studies at UofT has produced some 600+ alumni over the last 35 years.
We figure a gathering will be interesting – and fun – and decided to hold this "reunion" at the iconic UofT Faculty Club. It will be a congenial setting for a drink and some nibbles, and a great opportunity to:
catch up with colleagues and friends
reconnect with former classmates and profs
meet with current graduate students
grow your professional network
We also want to remember and celebrate your time at UofT! Please send to uttri@utoronto.ca:
photos from your UofT years for a slideshow
trivia questions from your era
Please share this invitation with your UofT Transportation Alumni friends and colleagues; forward the email and/or share via Facebook and Twitter.
Please RSVP using this Eventbrite link – we hope to see many UofT Transportation Alumni there!
The UTTRI Team and Sponsors: Arup, CIMA, IBI, HDR and Parsons.