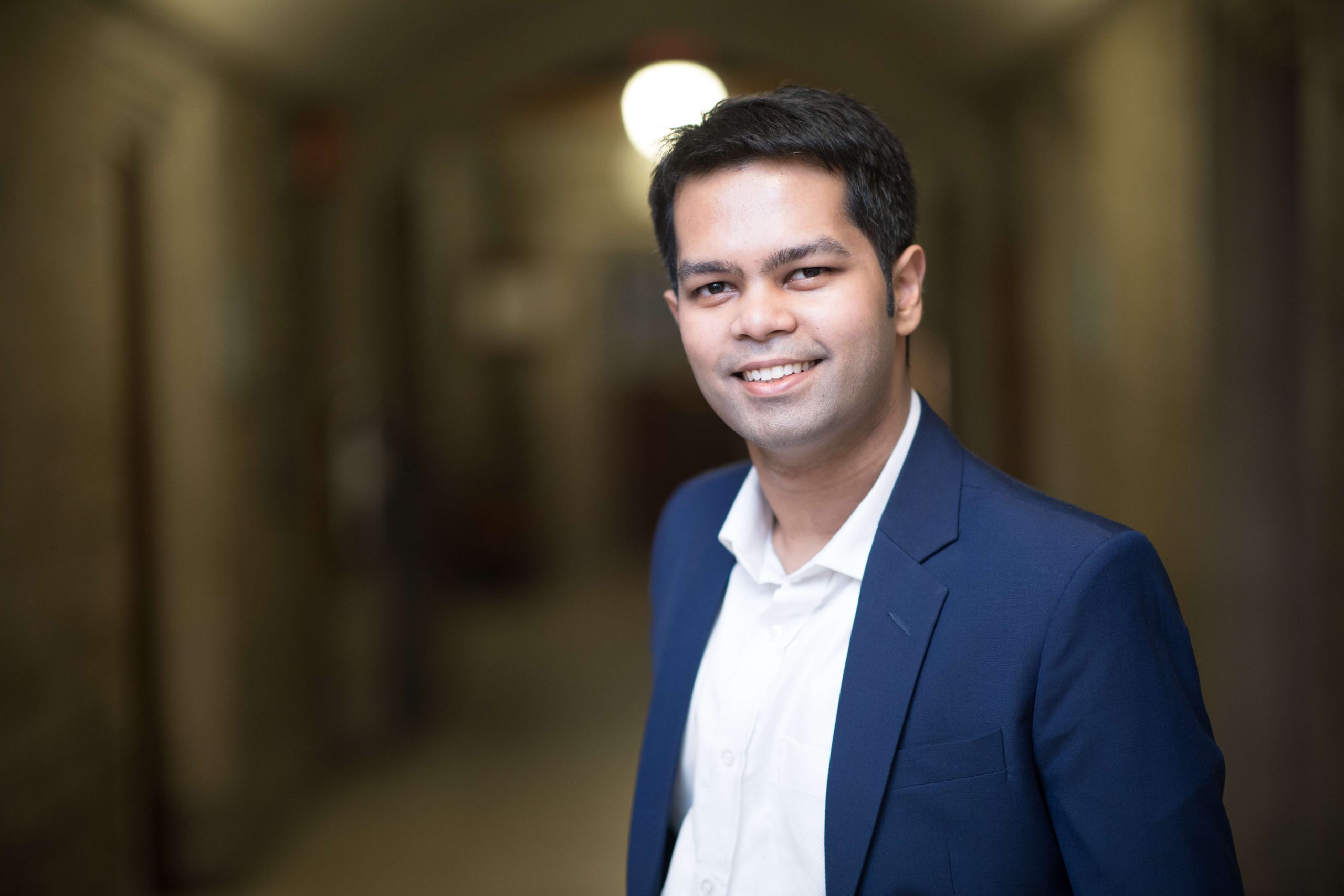 Congratulations and best wishes to Dr. Md Sami Hasnine on his new position as Assistant Professor in the Department of Civil and Environmental Engineering, College of Engineering and Architecture, at Howard University in Washington, DC.
Sami earned his Masters (2015) and PhD (2019) degrees at the University of Toronto in the Department of Civil and Mineral Engineering under the supervision of UTTRI associated faculty Professor Khandker Nurul Habib.
While at U of T, Sami served on the Executive Committee of the University of Toronto Institute of Transportation Engineers Student Chapter (UT-ITE) for four years, two of them as President.
U of T's Faculty of Applied Science and Engineering featured Sami as a "Grad to Watch" in 2019.
Following his studies at U of T, he held postdoctoral fellowships at U of T and then at MIT before joining the faculty at Howard University.