Selected Professional Appointments
Professor, Department of Civil and Mineral Engineering, University of Toronto
Director, Toronto Intelligent Transportation Systems Centre
Co-Director, iCity Centre for Automated and Transformative Transportation Systems (iCity CATTS)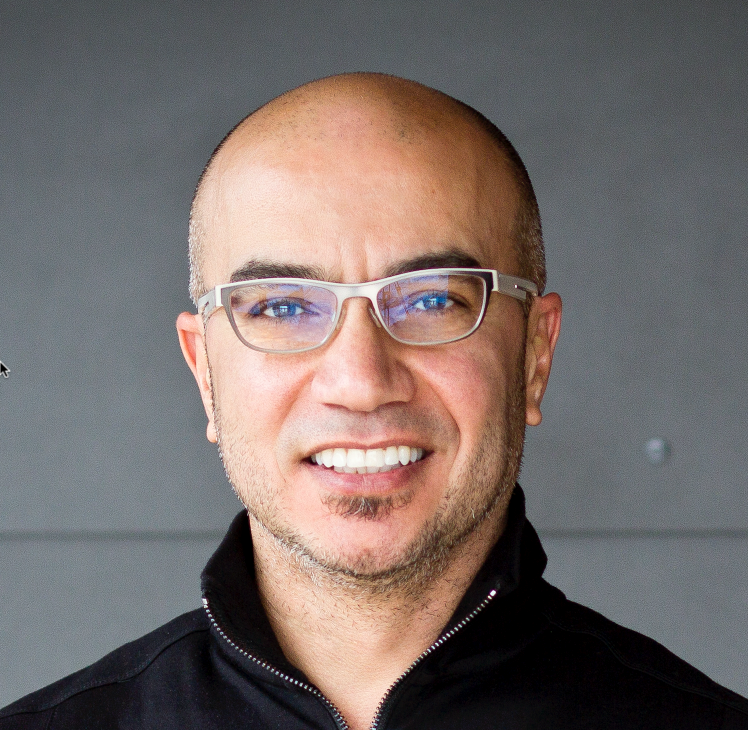 Baher Abdulhai has been a professor at the University of Toronto since 1998. Born in Cairo, Egypt in 1966, he earned his PhD in engineering from the University of California Irvine, Irvine, California, USA, in 1996.
Professor Abdulhai has 32 years of experience in transportation systems engineering and Intelligent Transportation Systems (ITS). He is the founder and Director of the Toronto ITS Centre and the founder and co-Director of i-City Centre for Automated and Transformative Transportation Systems (iCity-CATTS). Abdulhai received several awards including IEEE Outstanding Service Award, Teaching Excellence award, and research awards from Canada Foundation for Innovation, Ontario Research Fund, and Ontario Innovation Trust. He served on the Board of Directors of the Government of Ontario (GO) Transit Authority from 2004 to 2006. He served as a Canada Research Chair (CRC) in ITS from 2005 to 2010. The ITS Centre won the Ontario Showcase Merit Award of Excellence and the National GTEC Bronze Medal Award in 2005. His research team won international awards including the International Transportation Forum innovation award in 2010 (Hossam Abdelgawad), IEEE ITS 2013 (Samah El-Tantawy) and INFORMS 2013 (Samah El-Tantawy). In 2014, he won the University of Toronto Inventor of the Year Award. In 2015 he was inducted as a Fellow of the Engineering Institute of Canada (EIC). In 2018, he won the prestigious CSCE Sandford Fleming (Career Achievement) Award for his contribution to transportation in Canada. He was elected Fellow of the Canadian Academy of Engineering in 2020.
Intelligent Transportation Systems (ITS), modelling and simulation of large-scale dynamic transportation networks, Artificial Intelligence (AI) based street and freeway traffic control, traveller information systems, emergency evacuation optimization, dynamic road pricing, Intelligent Transportation System of Systems (ITSoS), smart cities under automated and transformative transportation systems.
Email: baher.abdulhai@utoronto.ca
Phone: (416) 946-5036
Website: http://civmin.utoronto.ca/home/about-us/directory/professors/baher-abdulhai/